Content training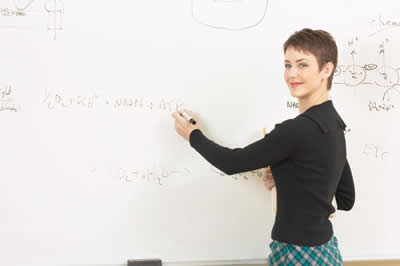 Do you have technical or UX writers who need to brush up their skills? Engineers who can't communicate? Tech support people not making sense in the KB? Moving to a new content development tool, such as Paligo or Flare?
Do you need to know the best practices around content development and what your best processes are?
I provide companies with onsite or virtual training in issues around content workflow and content development, as well as tools used in the content development workflow process.
Popular training includes:
Clear writing: excellent option for developers, knowledge base support staff, and others who write internally and externally.
Topic-based authoring: good option for content development teams moving to a structured authoring environment, such as Flare, Paligo, or DITA-based tools.
Basics of content development: good option for teams with different levels of abilities and experience. Provides a refresher for more experienced staff and brings less experienced staff up to speed.
Advanced topics in content development: great option for staff looking for the next levels of content development.
UX writing: good choice for staff new to UX writing and its requirements.
Courses can be customized to meet your needs.
Contact me to learn how a class can teach your staff to meet your KPIs and improve communications.