Writing samples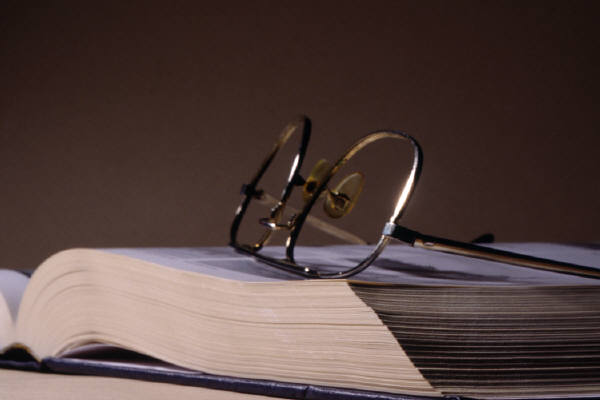 This page includes some samples of my writing work. I also have content strategy artifacts here.
---
Cybersecurity set up guides
I created the structure for these guides so they have the same structure, providing a pattern for the customers. These guides were developed in Paligo, a structured authoring tool. We reused a lot of content across the 100 or so integrations, allowing us to quickly gather the technology-specific content and quickly publish when a new integration was released. Additionally, we used variables for the vendor names, the names of the articles, and all company-specific role names, contact information and product names.
We published to Zendesk and tracked usage metrics with Google Analytics and Zendesk reporting.
Google Analytics gave me information like time on page, bounce rate, and path through the knowledge base.
Zendesk reporting gave me information about search terms and search results, thumbs up and thumbs down, and differentiated audiences by public, logged-in users, and internal to the company users.
Combining this information into a spreadsheet let me see the value of our content at the page level, and helped me make business decisions about what content to focus on and why.
AWS CloudTrail with Control Tower set up
---
Consumer products
Royal cash registers came in a line of registers for the public. The bottom model of a specific line was less expensive and came with a subset of features from the top of that line model in that group.
This manual was created in Framemaker. All models in that line were included in the Frame source files. Using conditions and variables, each model was generated as a PDF and sent to the printer. The PDFs were also available on their support website.
Using variables and conditional text allowed me to streamline content creation and reduced localization costs.
---
UX writing
I don't have much before and after because I'm usually embedded in the UX teams, creating content as the wireframes are developed.
My customer goal is always a warm and coaching tone of voice. I want the customer to feel someone friendly is helping them with what they need.
My team goal is to document and train staff in the voice, tone, and writing style. This allows them to confidently create the UI text that only needs a second set of eyes to review. Enabling team members to move faster and create good draft content benefits everyone.
Feature description in a SaaS product