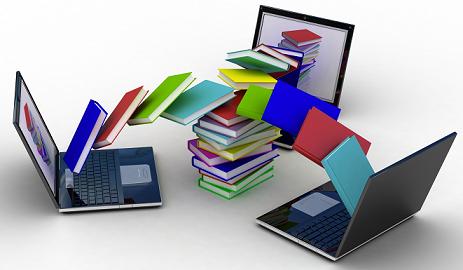 One of the things I do for clients is help them determine what their needs are and then what tool(s) can help meet their needs. There is a process and a set of methods I use to get them there. In September, I'm hosting a free webinar that goes over the process I use to help companies select a new tool(s). While I can't tell you what's right for you, I can tell you how to conduct the Needs Analysis on your own. It's not a mysterious process and you can do it for your workplace if you don't want to hire me or...
read more
If you need to create user documentation for any products, this is the class for you. There is still time to sign up. 6 weeks of learning how to deliver what your users need, on time and in budget. And, as an added benefit, good user assistance reduces customer support costs and product returns. You really can't afford to not take this class. To learn more and sign up, go here.
read more
I'm not a strong visual learner. I like words and getting my hands on things. But many people are strong visual learners and I need to accommodate them in any content I develop. So, since I like words, I found a book that helps me with visual information. I thought I'd share some highlights with you in case you're also not a strong visual learner. By the way, to find out your learning strengths, take the VARK quiz. The book is a classic: William Horton's Illustrating Computer Documentation. Wiley Press, 1991. I realize it's older but the...
read more
The Annual Lavacon conference on Digital Media and Content Strategies is in Austin TX this year and I'll be there. Presentation I'll be presenting on The Top 10 Mistakes Companies Make when Moving to Topic-Based Authoring. This topic will show you the top 10 mistakes people make when moving to topic-based authoring. About the presentation: Topic-based authoring is the most cost-effective way to develop content in the "Do more with less" world we live in. It can also help you better meet the needs of your users. It's a potential...
read more