Wrapping up your content strategy
Here in inland So Cal, it's a cold and pretty year thus far in 2015. Here's hoping your content strategy heats up this year!
The 5 top content development articles last year
2014 was the year when everyone discovered the importance of effective content strategy and content management. Pre- and post-sales content is starting to get the attention it needs to improve the customer experience overall. I thought I'd share the top 5 articles I wrote from last year.
Do you need help getting your content strategy cleaned up?
I'm available for new clients right now. What that means is that I won't be available for long but if you contact me soon, I can help you: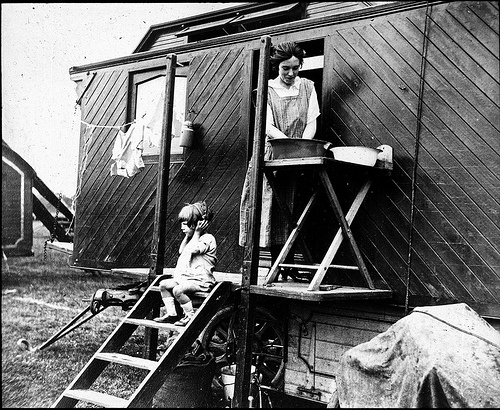 Identify your content strategy gaps and make recommendations to improve the customer experience
Analyze your content strategy workflow and recommend best practices
Analyze your content and recommend how to make it more compelling
Support you through setting up an effective and compelling webinar series
Help you understand the business drivers and then the best tools for to improve your content workflow and content strategy
Increase your customer experience with a ompelling and useful content strategy
Train your staff in best practices for developing content
Get on my calendar as soon as possible so I can help with your content strategy in 2015. Let's make this the year your content improves the customer experience. Let's get your content strategy heated up in 2015.
By Sharon Burton