Women in Tech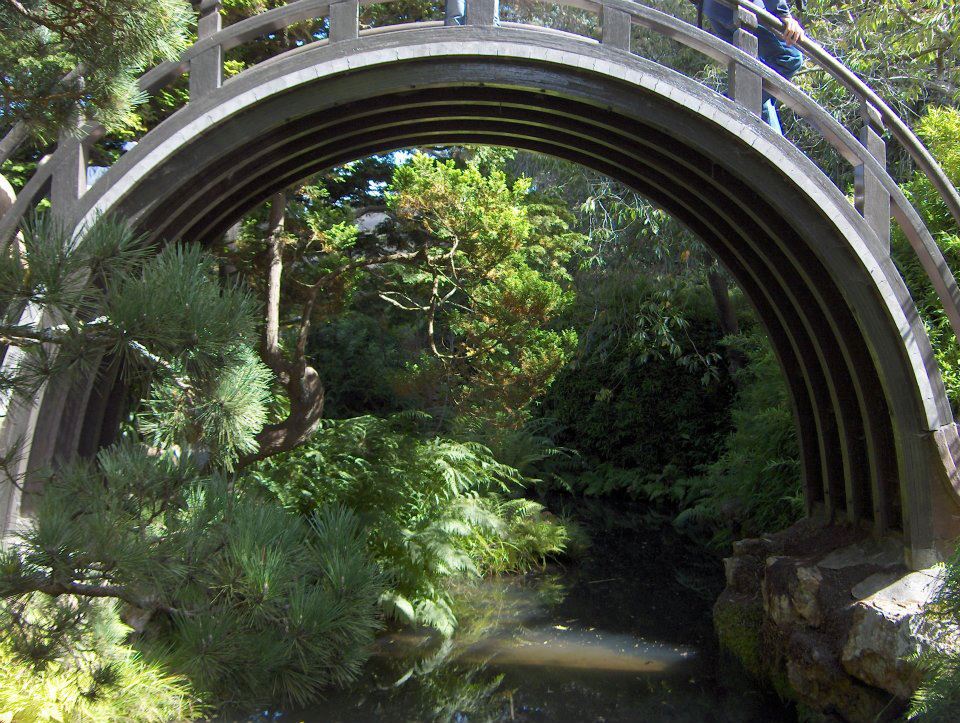 Short story
My laptop was overheating. I spent 6 months blowing dust out until finally I had a weekend where I could take it to a local Big Box store so they (all men) could clean it out. Now, understand, I'm entirely capable of opening the laptop and cleaning it out but I didn't want to spend 4 hours doing it. It was worth it to me to pay someone else to do it.
When I dropped the laptop off, I very clearly explained that they just need to open the laptop and get the dust and animal hair out. "If it's too hot, you need a new motherboard." one of the techs said.
"No." I said. "You just need to open it and get the stuff out. That's it. I wouldn't even turn it on."
"Well, we'll run a diagnostic," he said.
"No." I said. "Just open the back and clean out the dust and animal hair. That's all I need. Just that. And I need it back late tomorrow."
When I left, I thought we had agreed on what was needed and what they were going to do. Until I returned late the next day, where they told me proudly the laptop passed all the diagnostics but they hadn't had time to clean it out yet. It might be ready tomorrow.
After putting my foot down and getting the general manager involved, I got them to clean the laptop and I would return later that day to get it.
While I was picking up the laptop, using his patient voice, the general manager explained to me that my laptop would boot faster if I didn't load all that stuff.
"Yes, but I need all that 'stuff'." I said. "That's why it's there."
"Oh no, you don't," he said.
It's tough being a girl geek
There is nothing unusual about this story if you are a woman in tech. Complete strangers ignore your technical instructions, speak to you about tech in a patient voice, and tell you what you do and don't need in your tech. And this is after you carefully use technical terms and speak comfortably about tech.
I've watched my geek brother in similar situations and as soon as he starts using tech jargon, things start going his way and it becomes a group of geeks, all talking tech. But unless I'm dealing with another women, this doesn't happen to me. It never has, regardless of my age.
I, for one, am sick of this. I've been in tech for a long time. I know tech. I may not know all tech, but I can follow and ask questions of nearly any tech you could talk about. Just because I have a vagina doesn't make tech hard or impossible.
I'm growing the engineers I want to work with
I also teach baby engineers at UCR. All engineering majors must have my class to graduate. In a typical class of 75, I have 6 women. 8% of the junior and seniors I get are women. I want more and I worry about how many the program lost before I could get my hands on them. My department works hard to include "non-traditional" engineering students. Yet I hear stories from the women students about how really difficult it is to stay in the program when men students don't want you as a lab partner because obviously they will have to carry you. All the instructors are male.
It's lonely to be a women engineering student and I see why we lose so many women before I get them in their junior year. I tell them if they stay with the program, it gets better. And many of them do. That's exciting. I also work hard to make it clear to the male students that being female has nothing to do with being a good or bad engineer. We need all the different viewpoints in engineering.
We're out here and we're not going away
Marissa Meyer, pregnant, just took over running Yahoo. She joins a small list of women running tech companies. And a lot of the discussion is about how can a pregnant woman manage Yahoo and a baby. No one ever talks about how a man could do that. The world assumes that men can figure it all out but women can't. And that's stupid.
Maybe, just maybe, if we keep pushing, maybe the world will stop assuming that women can't be technical.
Because we can and we are.
Feel free to share your women in tech can't get no respect story below.
By Sharon Burton