Upcoming appearances in 2013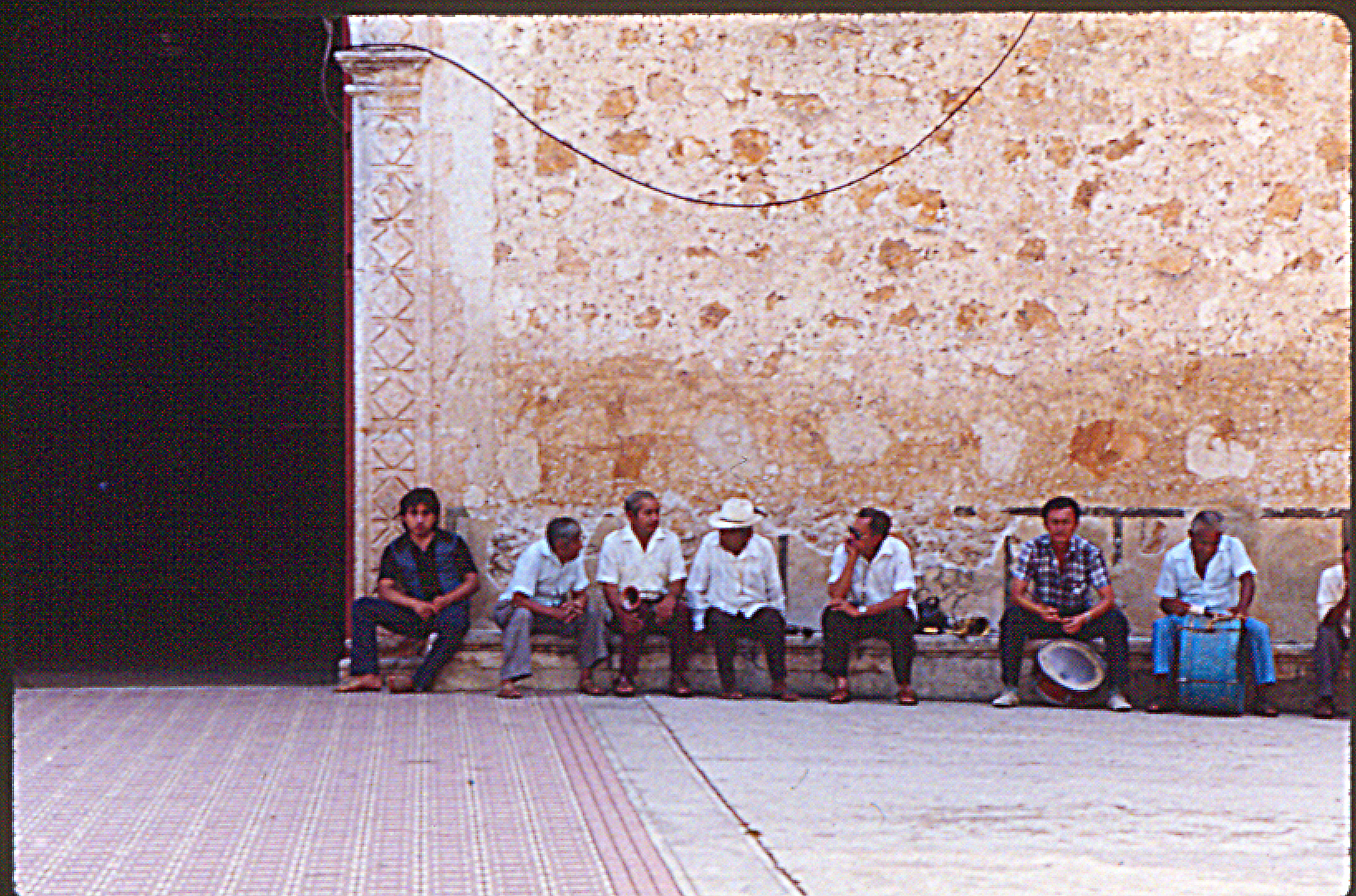 The end of the year is a time to get rid of the clutter to start the new year with a clean slate. And this year, that's especially good because I'm starting the year traveling and talking.
If you are in any of these areas and would like to meet around these dates to talk about me helping your organization with tech comm, webinars, new tools/new processes, etc, just drop me an email at sharon(@)sharonburton.com. Of course, meeting and chatting about your possible needs is free. After all, if I can't help you, why on earth would I charge you for that?
In order of appearance:
26 Jan, Sunnyvale CA

Technical Comm Unconference
http://www.tccamp.org/
Late Jan/Early Feb (6 week online class)
Undiscovered Country: Masters Writer
http://stc.org/education/online-education/certificate-courses/item/undiscovered-country-master-writer-2?category_id=52
12 Feb, Dallas TX

LoneStar STC Chapter presentation
http://www.stc-dfw.org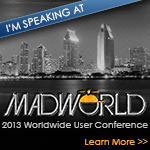 7-9 April, San Diego CA
MadWorld User Conference
http://www.madcapsoftware.com/events/madworld/
23-25 April, New Orleans LA
April Hands-on Workshop
http://lavacon.org/2013/april-hands-on-workshop/
By Sharon Burton