Training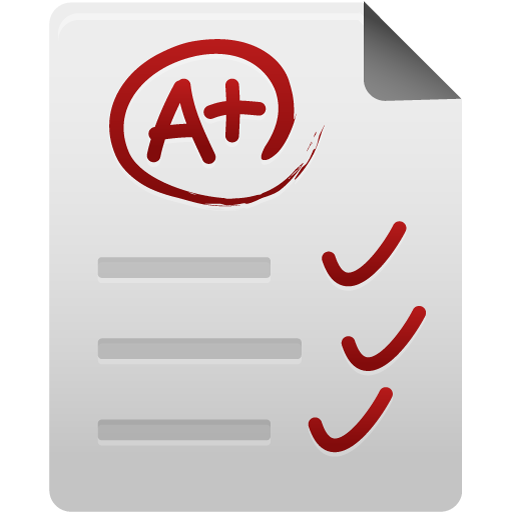 I provide companies with onsite or virtual training in issues around content workflow and content development, as well as tools used in the content development workflow process.
Training content is customized to meet the needs of your company or professional organization.
I'm successful as a instructor if your team learns what they need to be successful. We can make that happen.
Typical Topics
Topic-based authoring

Clear Writing/Communication

Content Development Best Practices for your Organization

General Business Writing

Writing for Reuse
Understanding your Audience
Are your product instructions meeting your customer experience goals?
Essential Communication Tips and Techniques for Engineers
And more
Tools
MadCap Software, including Flare®
Author-it® Software
Technical Communication Suite, including FrameMaker® and RoboHelp®
And more
Whether your location is in the US or international, contact me to find out how I can cost-effectively train your staff in these and other topics. Using virtual tools, like GoToMeeting and Dropbox, we can make remote training work!
Contact me to start the discussion
Contact me for details and a proposal using the form below.

By Sharon Burton