The cost of developing content (part 2)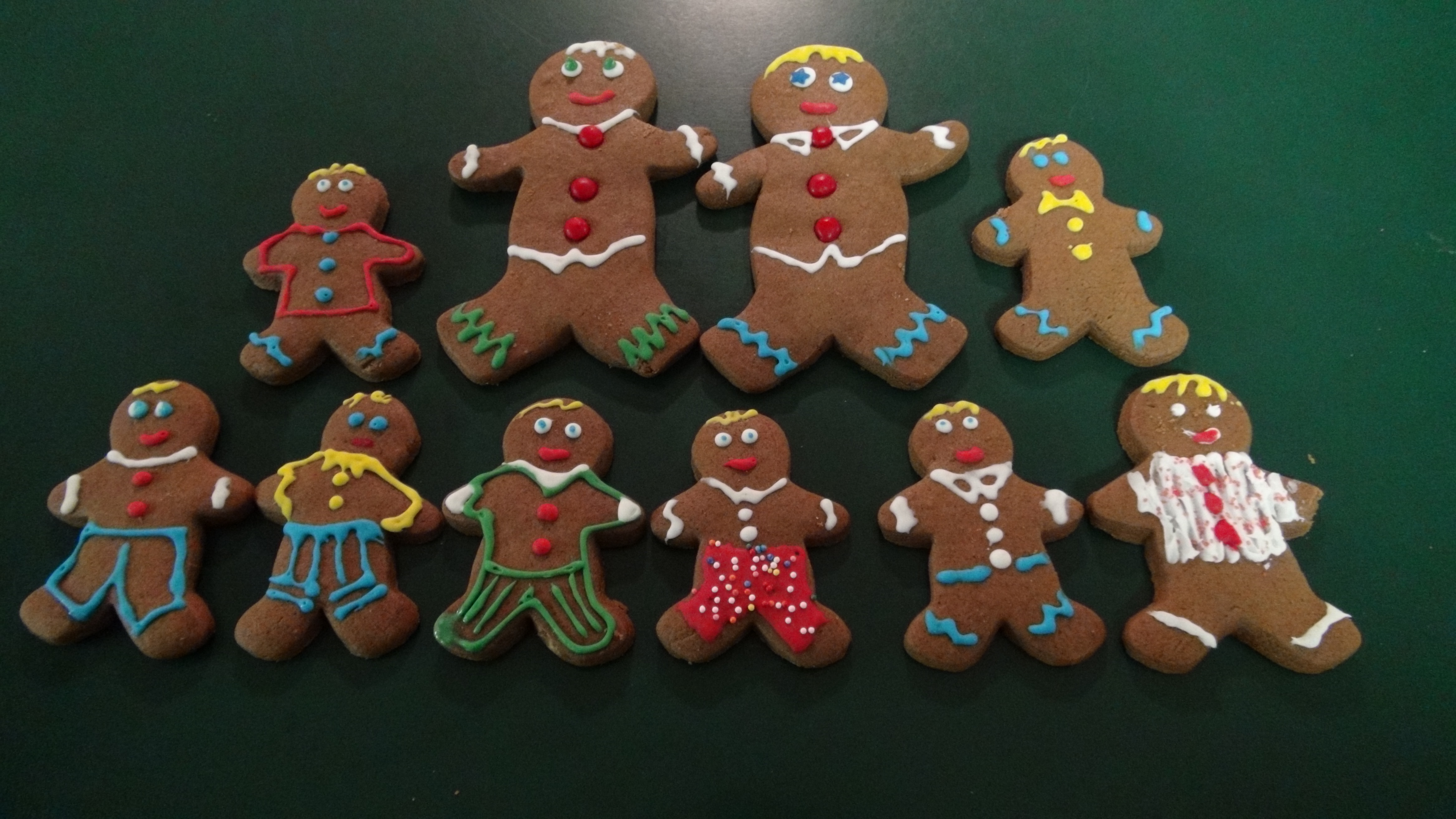 (1/16/2014 – Numbers updated to be realistic)
In a previous post, I talked about how expensive it is to create content in Word. I talked about how your staff of writers are wasting about 50% of their time and your money because they can't reuse content and they fight Word.
I gave a simple set of calculations to show just how much money is being spent and how much of that is wasted in the content development process if you use Word.
Let's look at the cost of creating content in FrameMaker or another higher end content development tool. These are better tools to use than Word, but perhaps they are not enough.
Same scenario
The picture now looks like this:
| Year | Number of Writers | Hours per year (35 hours/ week, 49 weeks per year) | Fully burdened hourly cost per writer ($50 an hour) | New Pages (3 hours per) (70% of total time) | Updated pages (1.75 hours per) (30% of total time | Total pages | Total cost |
| --- | --- | --- | --- | --- | --- | --- | --- |
| 1 | 10 | 17,150 | 500 | 40,017 | 29,400 | 69,417 | $8,575,000 |
| 2 | 10 | 17,150 | 500 | 40,017 | 29,400 | 69,417 | $8,575,000 |
| 3 | 10 | 17,150 | 500 | 40,017 | 29,400 | 69,417 | $8,575,000 |
| 4 | 10 | 17,150 | 500 | 40,017 | 29,400 | 69,417 | $8,575,000 |
| 5 | 10 | 17,150 | 500 | 40,017 | 29,400 | 69,417 | $8,575,000 |
| | | | Totals | 200,083 | 147,000 | 347,083 | $42,875,000 |
| | | | | | 200 words per page = | 69,416,600 | |
So how does Frame or Indesign make it different?
In unstructured FrameMaker or InDesign, you can more easily reuse content. You can create separate files with text and/or graphics and link those files into other files. For example, if the first 3 steps of a procedure are the same, you can create those steps as a stand alone file and then link to that file. If the content in the steps changes, all the places where that file is linked also change.
This is good. It's a clever way of reusing content.
Additionally, Frame or InDesign do a better job of not crashing and of showing you a page that is more consistent. Most writers using either tool are also better about consistently using formats and page layouts (although I've worked with InDesign files that didn't use formats correctly, but that's another story).
So, we saved content development time/money here. In my experience, using FrameMaker or Indesign this way makes us about 25% more efficient than using Word. We have content that's fairly easy to reuse and we don't spend as much time fighting our tools.
So, our cost per page drops to $150 and our 300 page new manual drops to $45,000.
The total amount we have invested in our docs after a 5 year period is about $8,560,000, assuming the writers still turned out the same number of pages. Although, since they can work 20% more efficiently, the cost is probably the same as Word (about $11 million) but we have 20% more content – some 42,000 more pages of content, albeit with more reused content.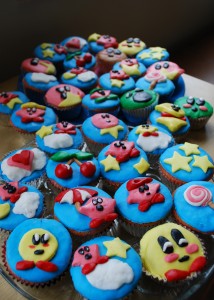 But here's the problem
For people to reuse content they have to:
know it's there to reuse
find it
use it
And that's the issue. In unstructured Frame or InDesign, there's no way to know what's available to reuse or where it's been used. The writers have to keep this information in their head or in a spreadsheet. It's a manual process to find it and maintain it.
In my experience, it's so time consuming to find content that could or should be reused that most writers don't do it. Typically, there is a group of content that gets reused often but a lot of content that could be reused is never considered.
It's just too hard.
Typically what happens is that entire chapters get reused with the clever application of conditions to show and hide content for each deliverable. Again, this isn't a bad way to do it but the smallest piece of reused content is a chapter, not a paragraph or sentences (the conditional text notwithstanding). The content is locked in chapter of perhaps 40 pages.
When I talked about Word, I said that writers typically spend 20% of their time fighting Word. In this common Frame or InDesign scenario, that 20% of time is spent managing content, setting and resetting conditions, and other overhead to get things to appear correctly in the PDF. Maybe more.
Content is a business need
Content solves a business need. Creating and maintaining  content costs money, just like any other activity that adds value to your business.
Stay tuned for more on this topic.
By Sharon Burton