(Full disclosure – I was an evangelist for Madcap Software from late 2007 to 2009. Still one of my favorite jobs ever.)I've been using Flare since about version 3 and watched it grow and become more robust over the years. I often recommend it to clients as the solution they're looking for because it does what's needed in a solid sort of way. If you are working in a topic-based environment, or want to, this is the Best In Class tool. The new version of Flare came out about 4 weeks ago and I thought I'd write up a...
read more
In case you've not heard, a new version of Madcap Flare/MadPak has been released. Full disclosure: I worked for them as product manager/product evangelist before the economy tanked. One of my favorite jobs ever. This is not a feature by feature review – I'm just focusing on things my clients typically care about. For a complete list of what's included in this new release, see the Madcap software description available here. This is all my thoughts and opinion. (As we go, click the images to see them bigger) Flare Most...
read more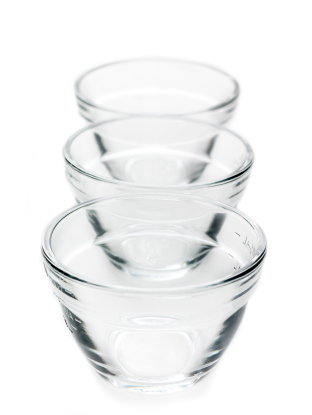 We're doing a conversion and clean up project for a client. I recommended that they go with Flare because it met their needs well at a price they can afford. We're doing the entire convert/clean up thing offsite and when we're done, we'll hand the entire project over to them. And, of course, because this is the way it works, the client may need access to some of the files for an urgent project no one saw coming. So they may need access to the source files before we're ready to hand them over as complete. And they...
read more