Need some education? Update your skills?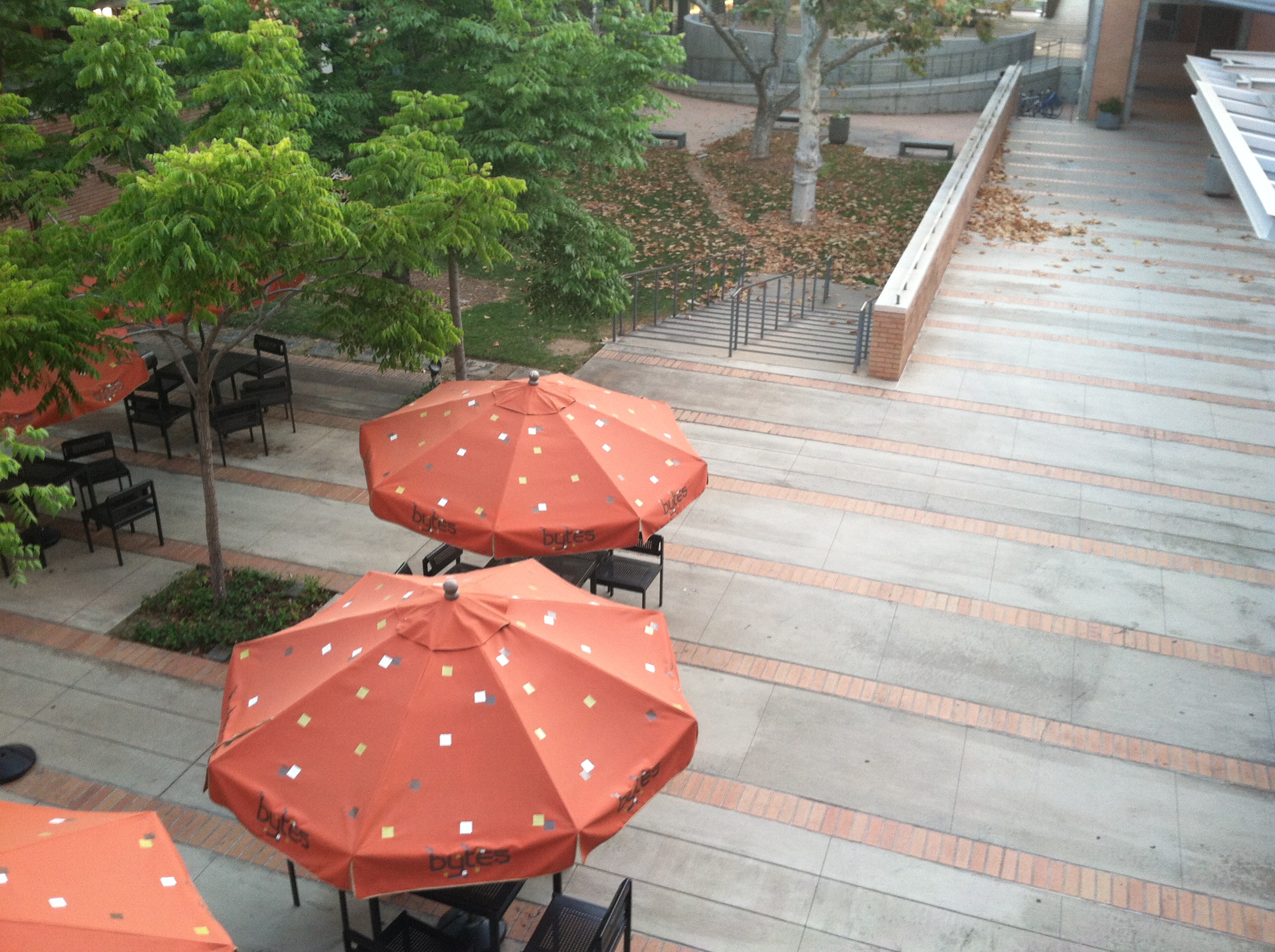 Then I have a few things for you.
Topic-based Authoring – virtual class
July 18 to August 22, I'm teaching Topic-based Authoring through STC. Topic-based authoring is the best way to create and reuse content, regardless of the content.
What does this class cover? 
Topic-based authoring is the next new thing in technical communication. It lets you create and reuse content, reduces project schedules, and improves your workflow. If you are looking to move to a structured writing environment such as DITA, it's the first set of steps towards that goal.

But how to get started? What's a topic? What to do with your legacy content? How exactly do you plan this new way of developing content? How long will it take to see reduced project schedules? What skills do you need to make this move? And how will this help your users?
Signing up is pretty easy. Go here to see the full class description and sign up! I look forward to "seeing" you in class!
Free webinar
In conjunction with DCL Lab, I'm doing a free webinar July 23, 1pm Eastern.
What is a needs analysis and why do we care? 
You may have heard the phrase "needs analysis". You have even heard it from a high priced consultant. But what is it and why do you care? Is there an advantage to getting an outsider to do it for you? Can you do one yourself? What's involved and what is the result?
In this hour long webinar, I'll cover:
What is a needs analysis?
When might you want one?
How hard is it to do one?
What do the results look like?
What value is there for you to get one, whether you do it yourself or you have an outsider do it for you?
Attendees will get a link to a document to start their own analysis, if they wish to go that route. If you're in content development, content marketing, or technical communication, you really want to attend this live event!
We're recording this webinar and making it available after. If you can't attend the live webinar, then sign up and you'll get a link the next day to the recording.
Signing up is easy – just go here!
If there are other classes or webinars you would like to see, please post in the comments below and I'll see what I can do!
By Sharon Burton