My first Unconference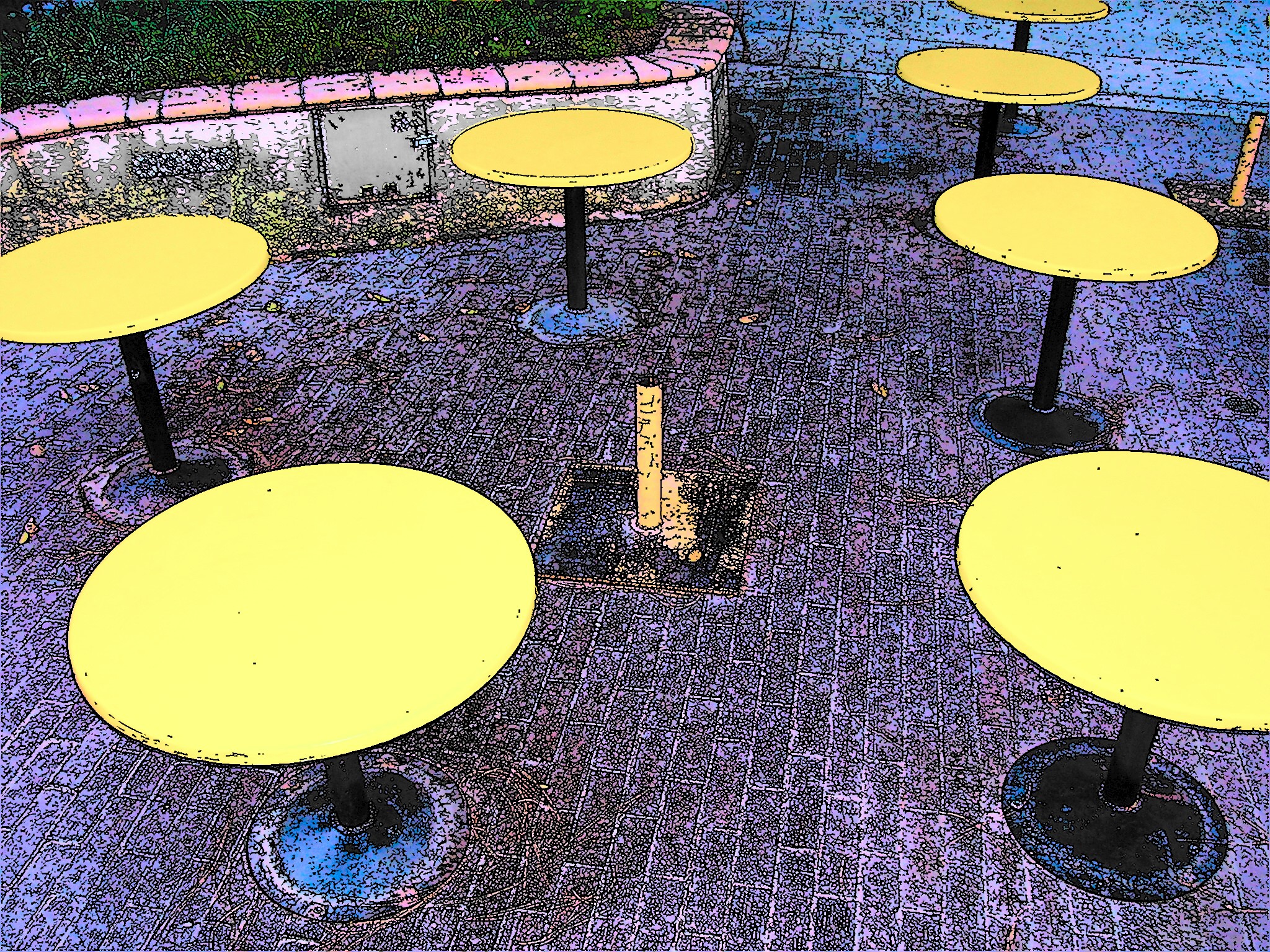 I've been invited to do a thing at my first unconference and I'm excited. I don't want to call it a presentation, because that sounds unconference-like.
When and where
TC CAMP
Date: Sunday, 26 January 2013
Venue: Silicon Valley Cloud Center, 222 Caspian Dr, Sunnyvale, CA 94089-1014 Map
It's an entire day of content issues and discussions in an unconference structure. The list of people who are participating is impressive and I'm certain to learn new things and think new thoughts. I bet you will, too.
See you there! In an unstructured way, of course.
By Sharon Burton