Most companies don't understand their customers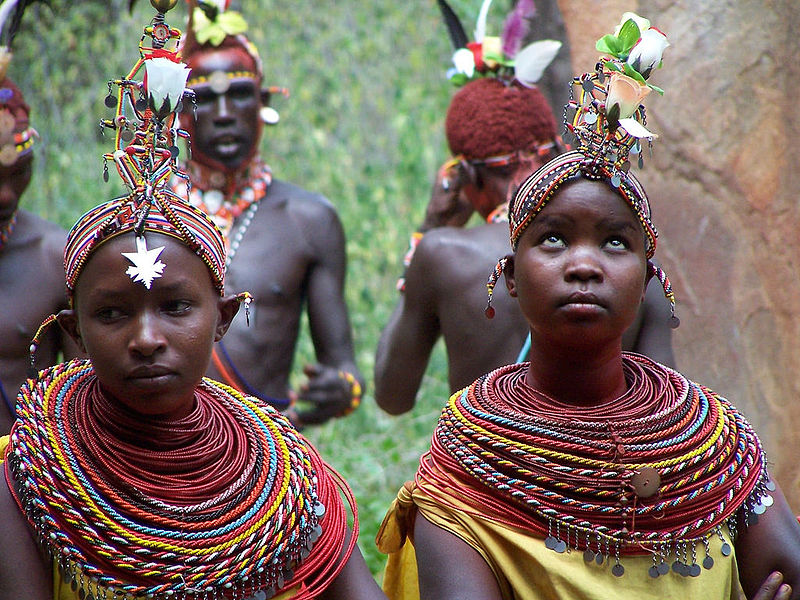 In my experience, most companies don't understand who their users are, what problems the company product solve, and what challenges the users are facing. And it turns out, I'm right.
Asking questions and thinking it through
When I ask most of my clients who their users are and why they want this product, I get everything from blank stares to a litany of basic demographics. Typically, I nod and then start asking specific questions and making general statements, extrapolated from the data and other things that seem obvious to me. And typically, I'm asked how I could possibly make these statements.
To me, these extrapolations are obvious. I don't think I'm exceptionally gifted here. I think we can't start talking to anyone until we understand what we need to communicate and to whom.
Not so much to most companies, as it turns out.
And the research shows
Most companies don't know much out their users, including which social media channel(s) the customers might be using the most.  Knowing this information allows you to support and market more directly to your customers.
"According to the company's "Customer Lifecycle Engagement: Imperatives for Midsize-to-large Companies," conducted with market analysis company Gleanster, only 20% of marketers have an understanding of their customers' level of participation in social media; 21% know customers' channel preferences." according to a new study by Yesmail Interactive.
Get the entire white paper here. 
This matters
If you don't know where your users are, why they want your product, or what problems they have, how can you communicate with them? You're left talking at them, which is not fun under the best of circumstances. We've all been talked at and none of us like it much.
We certainly don't want to interact with a company who talks at us. Humans prefer to do business with companies that make us feel heard.
What don't you know about your users? Your audience? What business opportunities are you missing because you're talking at your audience?
By Sharon Burton