Is this your content?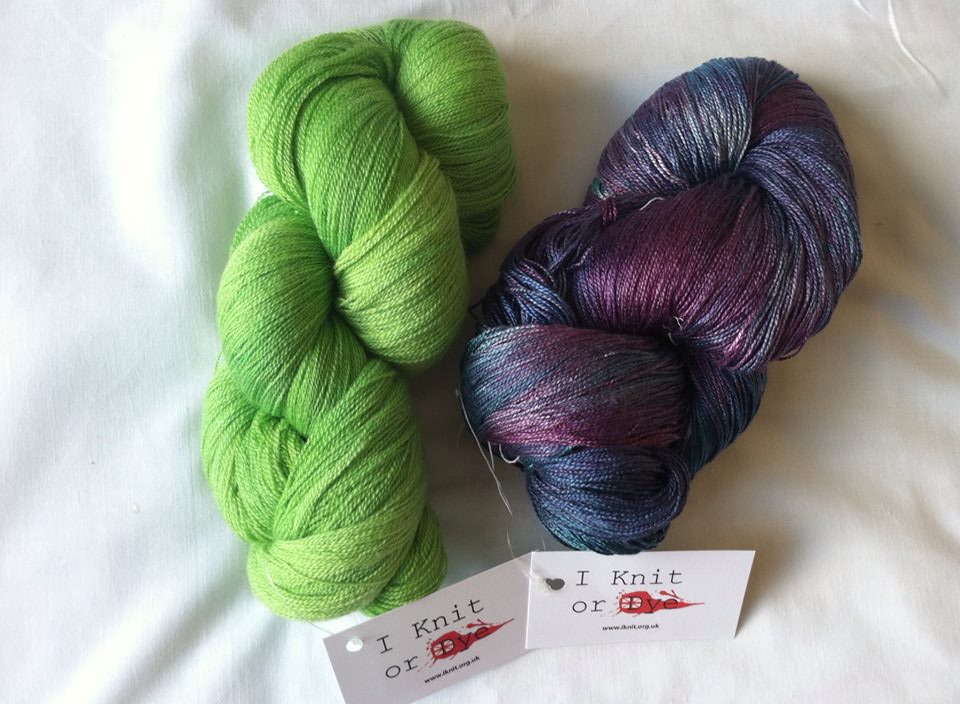 I'm a knitter, which means I have a yarn problem. If you're a content developer, you have a content problem. And these are very similar.
The good stuff is expensive
Yarn, like content, comes is varying degrees of "good". You can buy acrylic yarn for $5 a pound. That's enough yarn to knit or crochet a blanket or sweater. But the yarn is scratchy in your hands to work with and the finished object will always be uncomfortable.
It fits the need – to stay warm – but it's not optimal.
Acrylic yarns can last forever, even cared for badly, and the yarn gets more unpleasant as the years go by. (We've all seen the nasty hand made blankets in second-hand stores) There are even websites that mock bad items made in bad yarn. For example, here.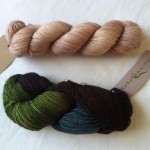 Good yarn – real fibers like high quality wool or silk – is expensive. You can pay $15-$30 for 200 yards. The average sweater takes about 1400 yards, so it adds up fast. Working with the yarn is a very pleasant experience and the finished object is a delight to wear.
Cared for properly, the item can last for decades and still be lovely. Often, it gets handed down through a generation or two. Tears are shed when the item finally meets it's natural end of life.
Time costs the same
It takes the same time to make the same item in bad yarn as it does good yarn. Good yarn doesn't take longer to use but it's more pleasant to work with and the resulting object is more pleasant to wear. Even if it took longer to hand make an item from good yarns, the item is of better quality and lasts as long as an item from unpleasant yarns.
The entire value is better, both for the knitter making it and the wearer of the finished item.
Content is like that
Quality content costs more to create than bad content. But the end result lasts longer and curates better because there is more value in the result. Cared for properly, quality content can still be adding value for years.
Your content consumers – customers – can tell the scratchy and uncomfortable content from the good content, even if they can't explain the difference. They engage with the quality content – wear it – in a way they never do with the bad content. They can wind up mocking the bad content. For examples, see here and here.
When good knitting (and content) goes wrong
One way to get good content is to understand that good content is simply going to cost more, although, not all expensive content is high quality. Even good yarn in the hands of a new knitter can result in a tragic knitting mistake. The good news? The item can be unraveled and tried again.
When you do a content analysis/audit, one of your jobs is to see what content needs to be unraveled and tried again. Or perhaps the content is just bad and needs to be disposed of. If the content is scratchy and unpleasant, it may be best to get rid of it and replace it with something soft and nice. Your users will thank you for it!
By Sharon Burton