Hazardous waste and other content development parables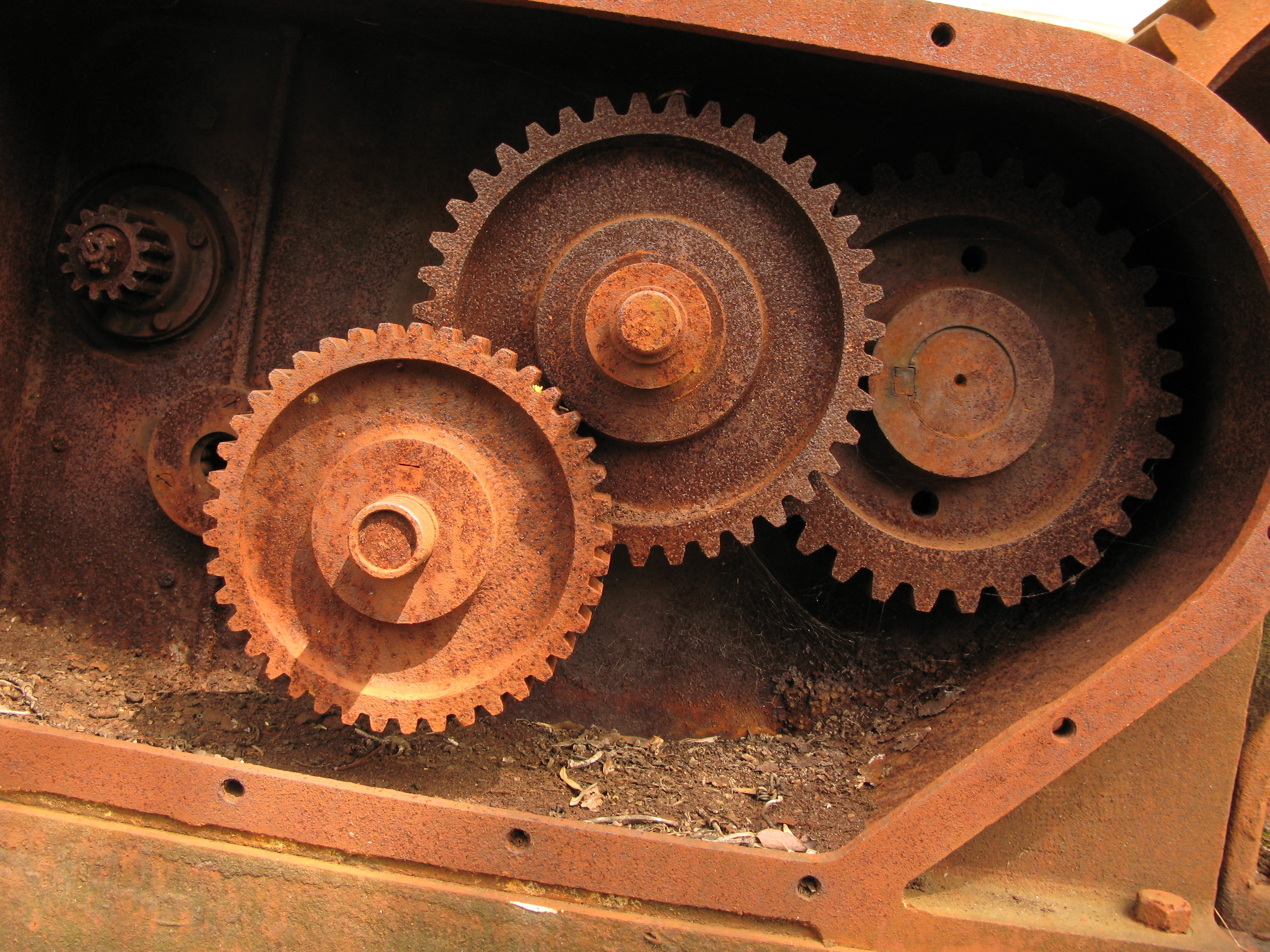 As with most of you, we have an area where we put our household hazardous waste, like dead batteries, broken electronics, and dead light bulbs. I let the pile get fairly large before I gather it up and take it to the disposal location in my city. It can get quite overflowing.
As I was gathering it all up this past weekend, I realized content development and content management is very similar.
Old content
Do you have old, perhaps outdated, perhaps broken, content? The answer is Yes, yes you do.
What's old content? It's information that simply doesn't meet the need anymore, like an old CD player. It's information that no longer works for the audience. Perhaps it's no longer accurate. Perhaps you wrote it for the wrong audience. Perhaps it's just stale and not interesting.
Lost content
Do you have lost content? I think of this as information where you lost the connections, like the many plug in things you own that have no matching device. Perhaps the content that linked to it was removed because it was Old Content but nothing happened to the lost content. Lost content may still be very useful, but no one can find it or reuse it.
Dangerous content
Do you have content, such as notes, cautions, or warnings, that are no longer accurate? I think of this as content like the burned out light bulbs – it no longer works but you have to be careful with it.
Perhaps you are in the oil and gas industry and the equipment has changed but the Use Notes have not. Perhaps you have old information that instructs your users to use the product in a not safe manner.
Find time to curate
In the day-to-day panic to get information developed, it can be easy to forget to examine and curate existing information. We mean to get to it, but not right now. Right now, we have deadlines.
As time goes on, we get more and more content. It's the nature of information development. That means the pile gets bigger and bigger.
We need to start thinking about curating content as content development, too. We need to find time to look at existing content and deciding if we still want it, if it's still appropriate or even still accurate. We need to remember that content management is as important as development.
If it isn't good content, then we need to take it to the Content Recycling Center in the Sky. As I did with my household hazardous waste this weekend.
By Sharon Burton