Getting what you want webinar recording is ready!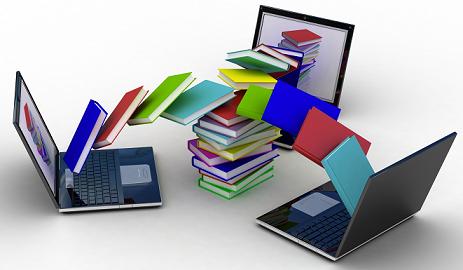 In case you missed it, the webinar went super well and people really liked it.
The recording is available here: http://youtu.be/ECnW4pYorTE
The supporting files that were promised are available here.
And finally, if you'd like the slides, go here.
To see all the educational webinar recordings available, go here.
By Sharon Burton