Don't be helpless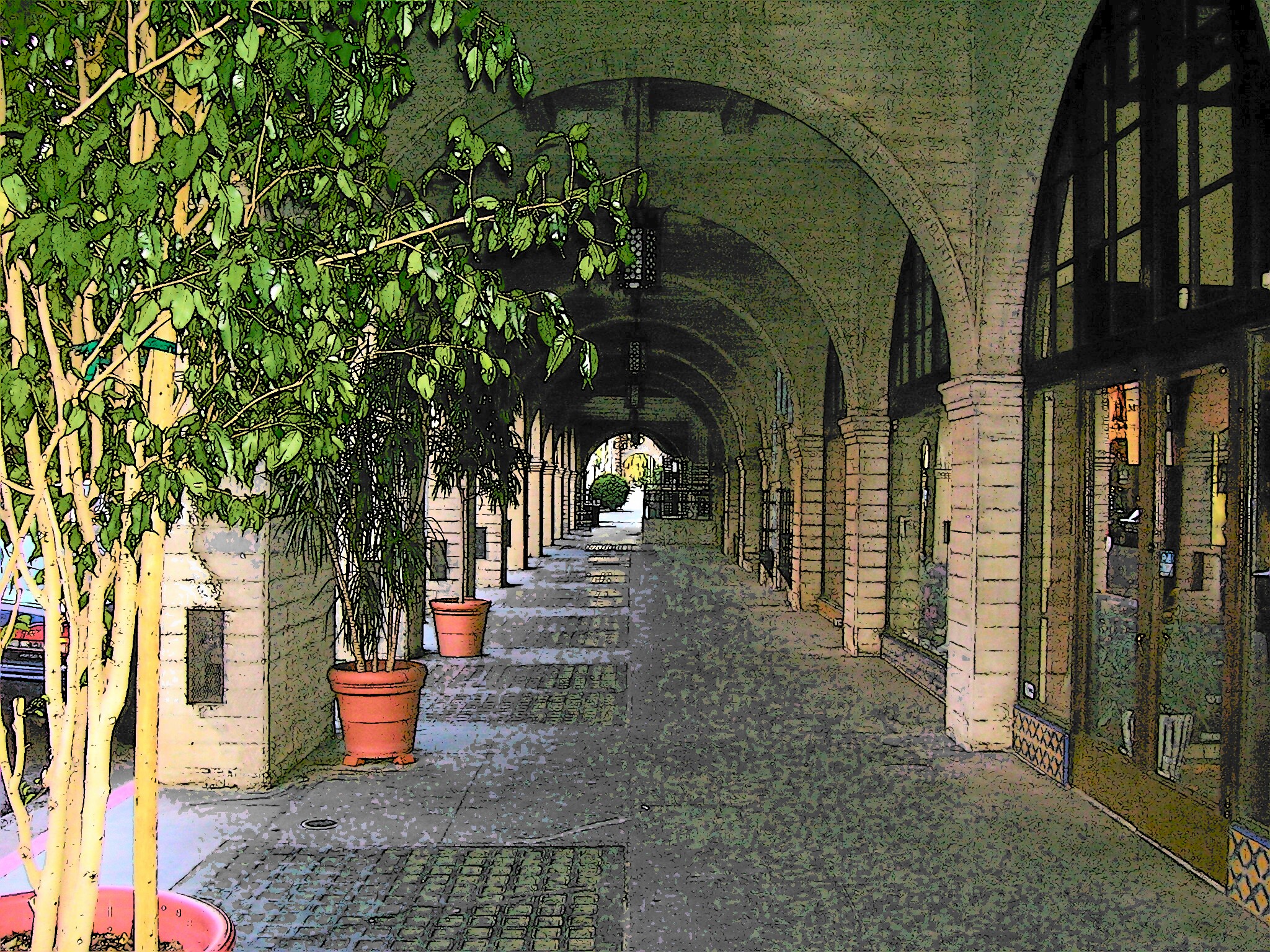 This one isn't about me. It's about being a difference in the world.
When a disaster happens, it's easy to be pulled into a feeling of helplessness. But the truth is, every one of us lives in a place where disasters can happen. And we can help.
I live in Southern California, for example, where we know earthquakes are going to happen. My son lives in the US Midwest, where flooding and giant snow/ice storms happen (the stuff that drive geographically distant moms crazy, by the way).
If you don't live in the US Northeast, you dodged this disaster. But a lot of people need food, water, and so on. You can help make that happen.
The US Red Cross can use your help. They can use any amount you can afford to help people who have lost their homes.
Take a few moments if you can to click here and donate what you can afford. Think of it as paying forward, as insurance when the natural disaster hits your area.
If you live in the US Northeast and you can volunteer, do that. Surely your local community has a list of places that can use someone for a few hours.
Be that someone. Make a difference.
By Sharon Burton