Customer experience and product instructions (part 1)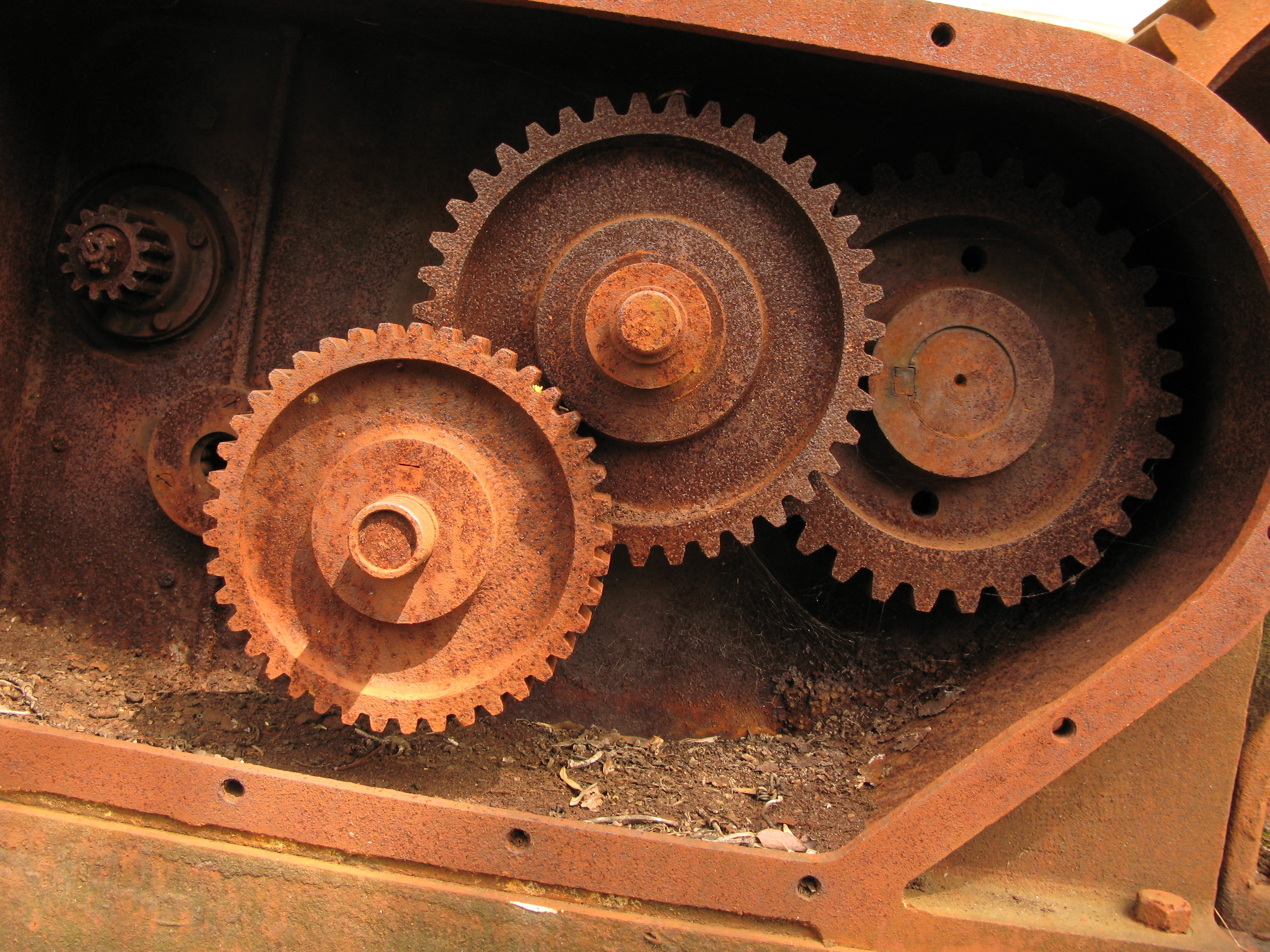 At this point, most products that do the same thing do the same thing. For example, most cell phones do the same stuff. Most cell phone companies do the same stuff. Most products are commodities, in that they all do the same stuff.
So how do we as business people differentiate our products? How do we make the case that dealing with us is better than dealing with our competition?
Customer Experience
This is where the rather new field of customer experience comes in. From the Customer Experience Professionals site (of which I'm a member): "Our members are individuals who develop, manage, optimize, and envision how organizations interact with their customers."
The experience a customer has with a company – how easy or hard it is to interact with a company across all touch points – is the differentiator for most companies, given that products are generally commodities. And that's what customer experience looks at.
Touch points include:
getting a human on the phone
using the website
solving issues
using the product(s)
understanding letters or other communication from the company
understanding the product line(s)
and so much more
All these customer touch points are potentially fraught with poor experiences. And poor experiences make it easier for customers to go to the competition where they may get a better experience. They may not, but they will leave because of a poor experience with your company.
Customer churn and customer acquisition cost (CAC)
And that brings us to customer churn and customer acquisition cost. Customer churn is when customers leave your company and go to another company instead. When a customer leaves, all the money your company spent acquiring that customer is wasted (from your point of view).
For example, it costs your company $100 to acquire a customer (customer acquisition cost) and you expect your customer to spend $50 a month, every month for the next year. So for your $100, you can expect to bring in $600 of revenue. A great return on your investment.
But, if you blow the customer experience, your customer leaves, taking what ever money they didn't give you yet with them. And your competitor gets that money. Say the customer leaves at the 6 month mark – that's only $300 you got from that customer. That means your expected income for the year from that customer is only half of what you planned. You have to get another customer in the door – fast – to make that up.
That's expensive. In fact, customer churn is one of the most expensive things you can have in your company.
Next week
Next week, we look a little deeper at other reasons why we want to reduce customer churn. We'll also look at things like resell and incremental spending.
By Sharon Burton