Are you killing your marketing efforts after the sale is made? Yes you are.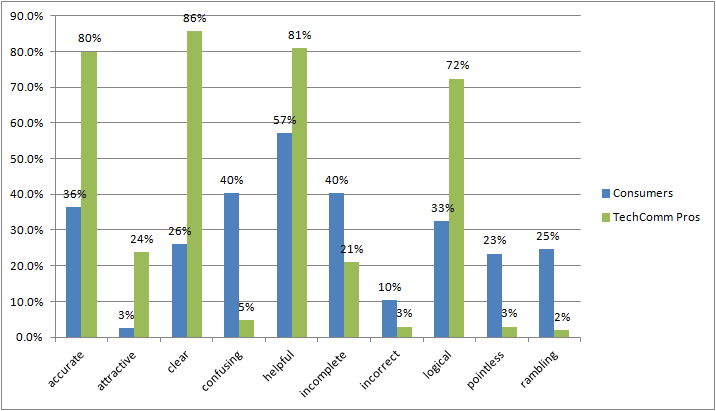 Your company puts a lot of effort in marketing – from advertising, social media marketing, putting engaging content on your website, and making sure the product sheets are shiny and attractive. And the effort is paying off – you're probably meeting your sales numbers this year.
It costs 6–7 times more to acquire a new customer than retain an existing one – Bain & Company
What is your upsell/resell rate? Are your existing customers purchasing more of your products? How hard are your sales people working to make that happen?
New customer acquisition cost is much higher than return customer cost. Happy customers purchase more and recommend more. And customers are happy post-sale, after they use your products for a bit. Post-sales is where customers are delighted – or demented.
"The probability of selling to an existing customer is 60 – 70%. The probability of selling to a new prospect is 5-20%" – Marketing Metrics.
What if I told you that you're blowing it post-sale? Because you probably are.
The entire sales cycle matters
Content matters in the Use part of the sales cycle because it supports the customers as they work through using your product. The day-to-day use feeds into perceived value of the product, suitability of the product, and perceived ease-of-use of your product. These issues feed back into future sales.
Why do we care about the value of repeat customers? They're cheaper to sell more to because you already did all the work to get them to buy the first time.
71% of business leaders believe that customer experience is the next corporate battleground – Shaw & Ivens
And that brings us to product instructions.
Your user instructions are pretty tragic
Survey after survey shows product instructions are poor and don't meet the customers needs. And this includes your product instructions as well.
I did a survey earlier this year, asking tech comm pros and consumers to rate product instructions. The pros think their instructions are good. Consumers don't agree.
81% of companies with strong capabilities and competencies for delivering customer experience excellence are outperforming their competitors – Peppers and Rogers, 2009 Customer Experience Maturity Monitor
Consumers want to use the product instruction as part of the customer experience. If the manufacturer provides clear and useful product instructions, this is a competitive advantage. It also goes directly to the usability and suitability of your products after purchase. It's the customer experience.
And that's why you're blowing your marketing efforts post-sale. Your product instructions are bad and the post-sale customer experience experience sucks for your customers.
By Sharon Burton