Are you communicating to your audience? Or with them?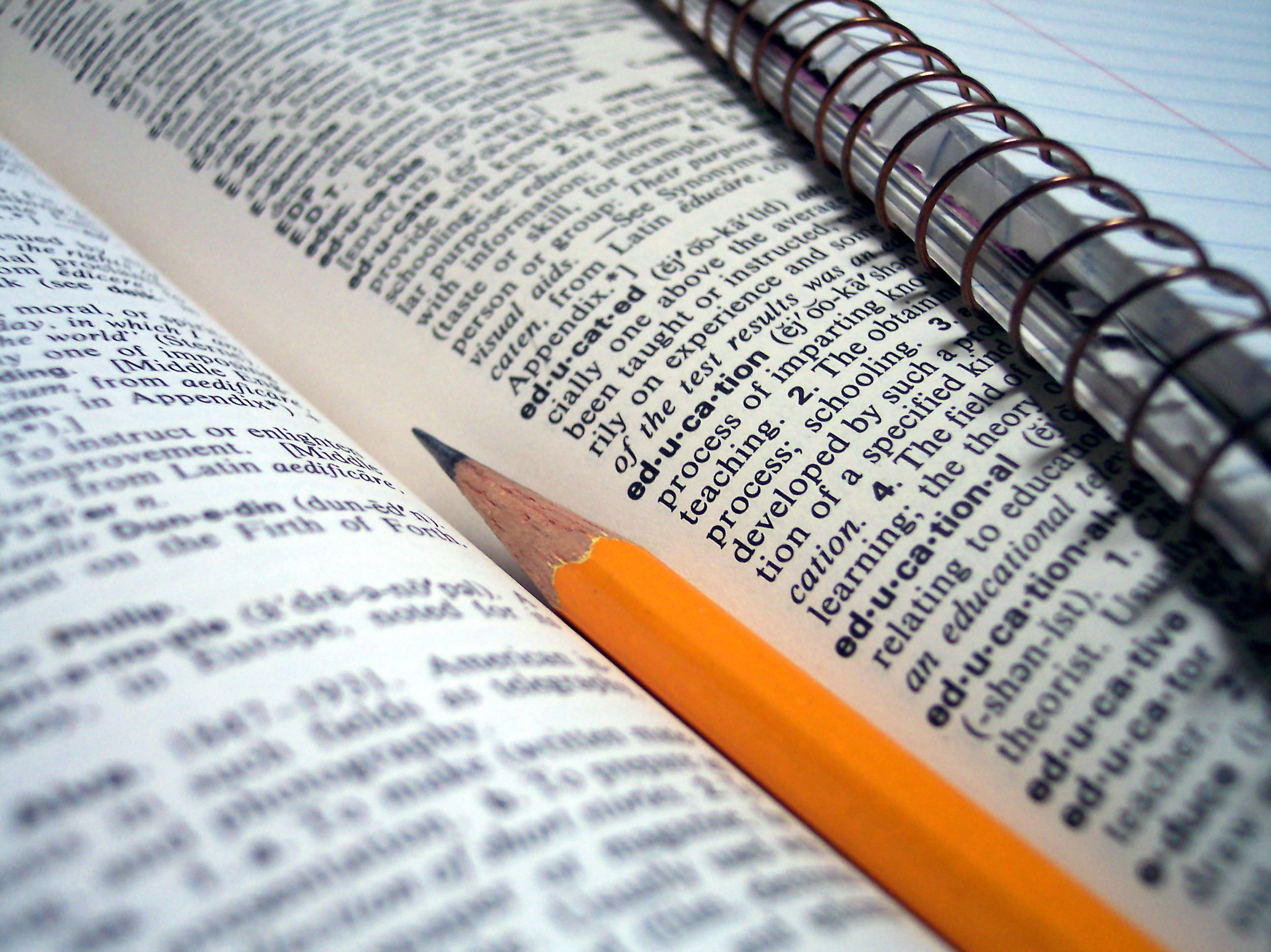 I was browsing several vendor websites over the weekend and wound up laughing at the content marketing strategy, which, in this case, was not good.
As I was reading one vendor's site, it occurred to me the reading level was very high. I copied the content into Word and ran the Reading Level scan. I was not at all surprised to find the Flesch score was 8 and the Flesch-Kincaid was 18. (I didn't have the SMOG on, but I bet that was really high, too.)
Scores aren't everything but they're a lot
So what do those scores mean? It means:
Flesch=8 -> Best read by advanced University graduates
Flesch-Kincaid=18 ->Best understood by people with a 18th grade reading level. That's Masters level, in case you were wondering.
In other words, you should be Masters level college graduate to understand the web content this vendor has about their products. And here's why that's bad:
It's too hard to understand.
Period.
No one is going to work that hard to find out about your products.
What's your problem?
People reading your website (or your marketing materials or your product content) are scanning to find out something. They are not typically reading to learn as though they are being tested later, perhaps on the mid-term. Your audience is reading to find out something or understand why they should be interested in you.
A reading score of Masters?
You're not that interesting. You're just not.
People who are reading your marketing content are looking for something – to be entertained, fill in knowledge gaps, discover if your product suits a purpose, or figure out how to do something. And then they want to get on with their day.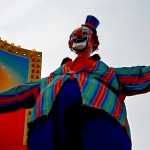 They're not interested in your ability to construct complex sentences with advanced vocabulary. You're showing off and no one is interested. You're like that creepy guy at the bar who makes sure everyone sees his black Amex card and his Porsche key ring. People roll their eyes and then walk away.
He's not that interesting. He's just not.
On a website, they go to your competition to take a look at what they have to say. And if the competition has bothered to to create marketing content that communicates so normal humans can understand, guess who gets the business?
Are you showing off to your customers?
I'm not saying that you should set your sails to these Reading scores. What I'm saying is you should take a look at these scores for your content. If your content consistently is giving you scores like this, you have a problem.
You should be writing at about a 5th to 8th grade level in all your content. Not because people are stupid, because it's easy to understand. 25 words or less in your sentences, 3 to 5 sentences in a paragraph.
And that problem is probably showing up with a high bounce rate on your website and your message is confused (people ask basic questions when you talk to them). And fewer Requests for Information come in. And eventually, lower sales than you think you should be doing.
Because no one can understand you. The burden of communicating about your products is on you, not on your audience.
(This article scores Flesch=73.2 and Flesch-Kinkaid=5.9)
To find out more about effective communication, go here to see the recording of a webinar that will help. Or here to see the slides. Or here to sign up for the next time I give that webinar live.
By Sharon Burton