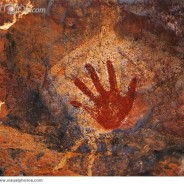 In the world of content development and marketing, storytelling is huge. To attract people to your brand, the thinking goes, tell good stories. Good stories keep people interested in your brand and associated products. Your content development efforts need good stories. This is being presented as a new idea. In fact, this is a very old idea in a shiny new wrapper. Information transmission In non-literate cultures, some things are learned by watching and being actively taught – for example, learning the right plants to eat or how to make...
read more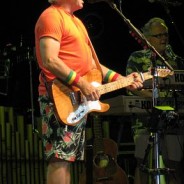 Recently, I saw a vendor advertising a webinar on Twitter, which at the time, was about 10 days away. It looked interesting so I clicked the link to sign up. The description looked even more interesting but I didn't sign up. Why? Because the sign up link is "Check back soon for registration details!". Today, Just under Less than a week before the webinar, there's still no finally a signup link. I assume some time before the webinar, there will be a sign up link but I have no idea when. At this point, I'm I was...
read more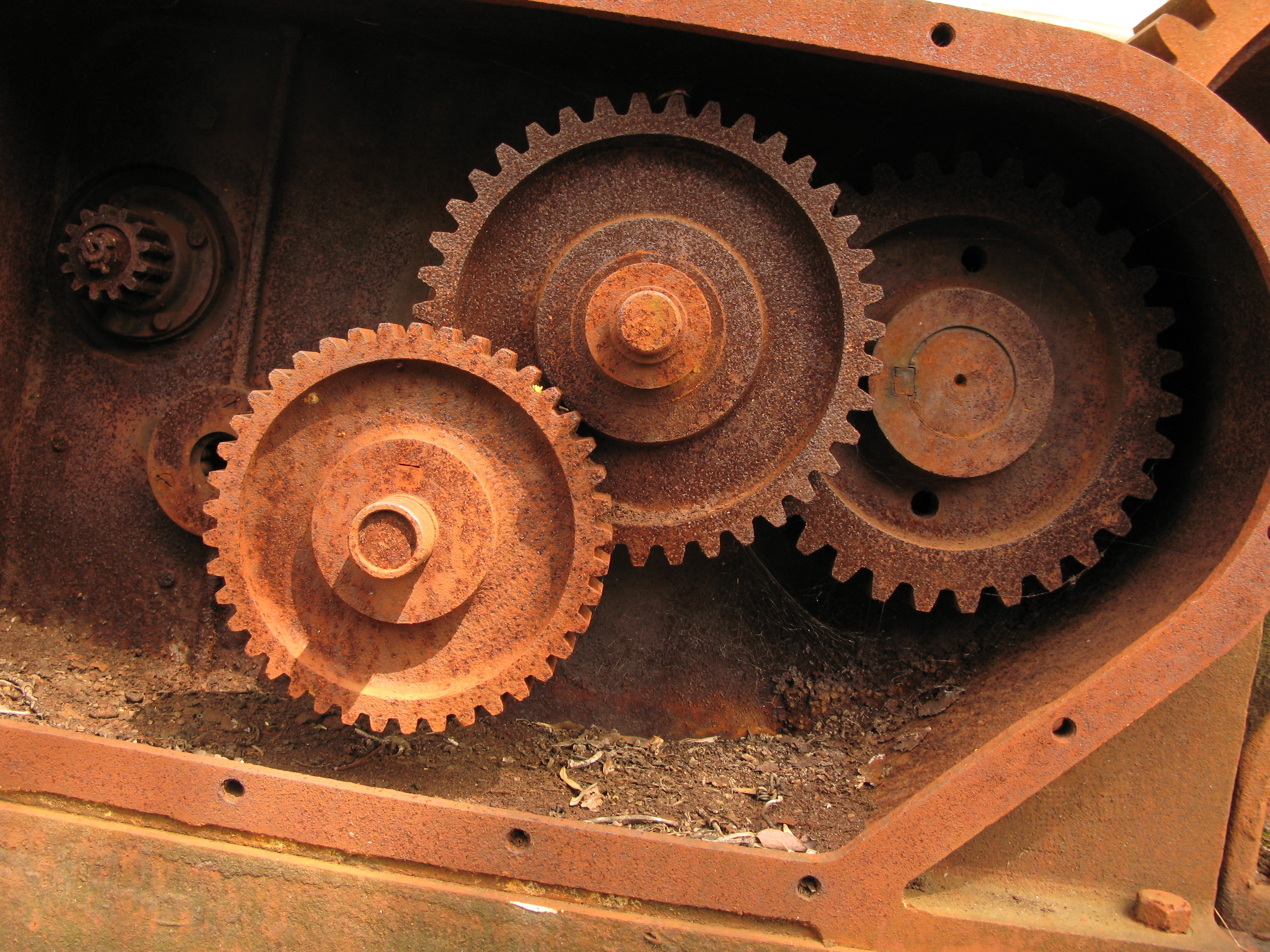 As with most of you, we have an area where we put our household hazardous waste, like dead batteries, broken electronics, and dead light bulbs. I let the pile get fairly large before I gather it up and take it to the disposal location in my city. It can get quite overflowing. As I was gathering it all up this past weekend, I realized content development and content management is very similar. Old content Do you have old, perhaps outdated, perhaps broken, content? The answer is Yes, yes you do. What's old content? It's...
read more