In previous articles, I've talked about the cost of developing content in Word, FrameMaker or InDesign, and in topic-based authoring tools. The numbers show it's cheaper to create content in a topic-based authoring tool because of the typical ease of content reuse in this paradigm. But what about localization? Localization Localization is the process of translating content to be appropriate in another culture. This includes translating from one language to another but also includes things like changing measurements and examples to...
read more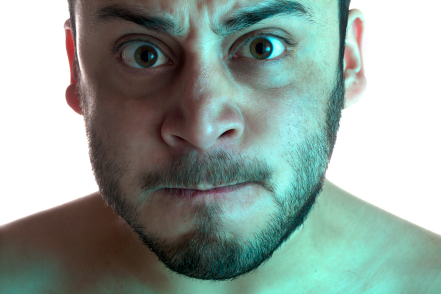 How good are your product instructions? How do you even know? Yet product instructions are the first point of contact with a product.  Product instructions are central to the post-sales customer experience. Product instructions: the unexamined piece of the Customer Experience Free webinar Feb 4 at 1pm Eastern. What you will learn Attend this free webinar to learn more about: 95% of your customers are using the product instructions 71% of your customers think if the instructions are confusing or incomplete, the overall quality of the product...
read more
In previous articles, I talked about the cost of developing content in Word and the cost of developing in unstructured FrameMaker or InDesign. Developing in Word wastes about 50% of your content money. In Frame or InDesign, your waste is typically lower, at about 20%. Word doesn't allow you to reuse content and the overhead of content reuse in Frame or InDesign means content reuse is limited. Ok, you're thinking, I got it – we need to be creating and reusing content more efficiently. This is costing a lot. We need to start...
read more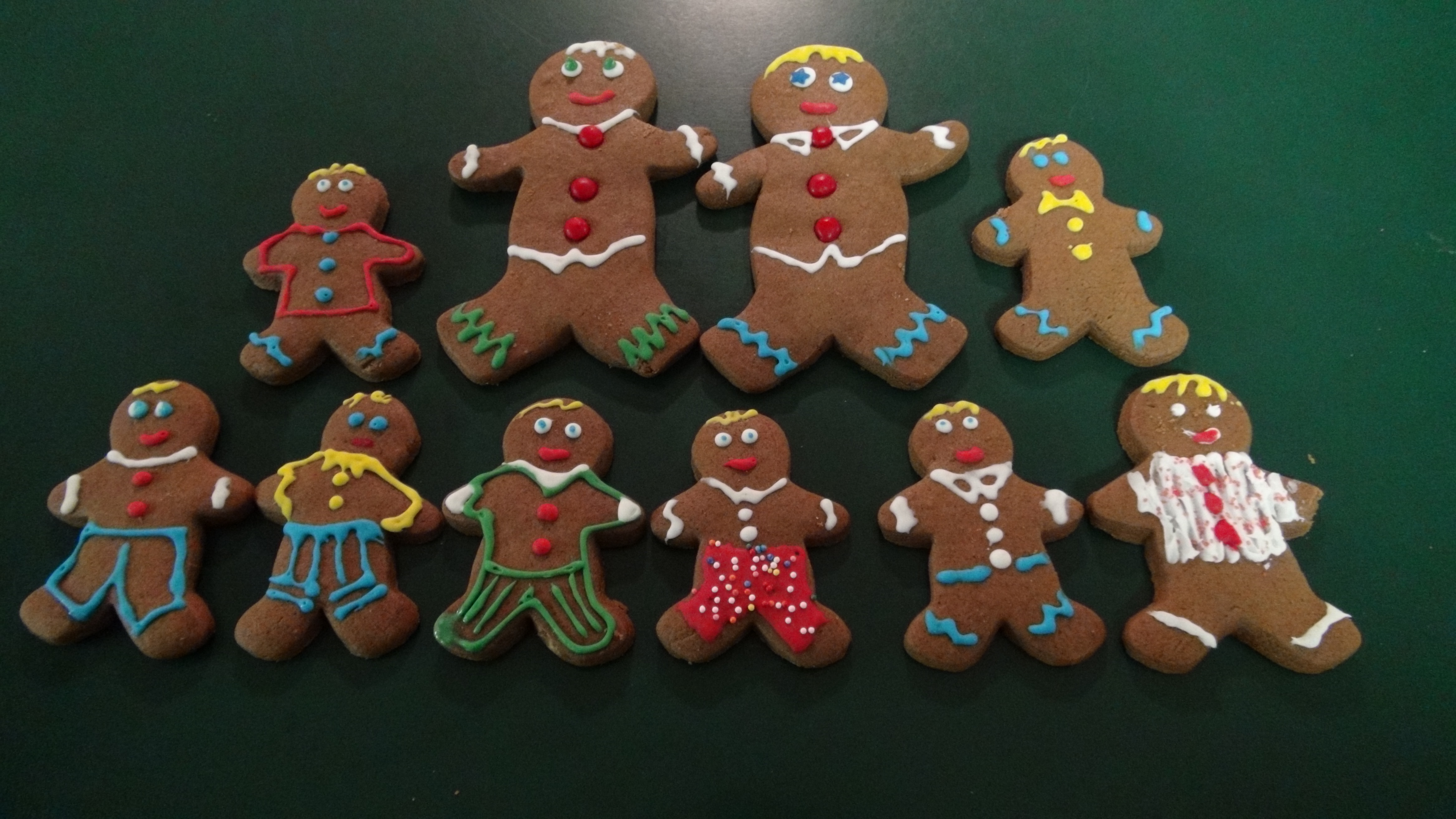 (1/16/2014 – Numbers updated to be realistic)In a previous post, I talked about how expensive it is to create content in Word. I talked about how your staff of writers are wasting about 50% of their time and your money because they can't reuse content and they fight Word. I gave a simple set of calculations to show just how much money is being spent and how much of that is wasted in the content development process if you use Word. Let's look at the cost of creating content in FrameMaker or another higher end content...
read more
(1/16/2014: numbers updated to be much more realistic)Let's say you have a group of people, all working in Word to develop content. Everyone is heads down, writing content for user guides, policies and procedures, training, and so on. Perhaps the group writes in Word, because Word comes on your standard computer setup, so it's "free". Perhaps some of their content is in PowerPoint, for things like instructor led training. Perhaps you are in an industry that must comply with state and federal regulations, such as the...
read more