On a lark, I ran a poll asking what people thought of either the product instructions they use or they create. I'm curious if there is a difference. I asked both groups to select from the same keywords – 5 of which seemed negative and 5 seemed positive to me. I asked each group to chose 5 that resonate. There results are in. With 182 total responding, we see (click the pictures to see them larger): Consumers Consumers (n=77) chose helpful, incomplete, confusing, accurate, and logical as the top 5 words that apply to product...
read more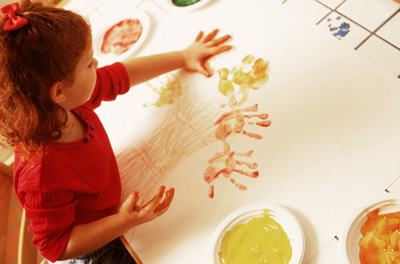 I'm booking the second half of 2013 and am accepting new clients. If you need: help analyzing your content creation process expert support and guidance in tool selection on-site or virtual training in content creation tools and/or skills consulting to improve your webinars and your webinar results audience research social media messaging improvements customer facing content analysis post-sales customer facing content I can help with these and more. I don't often accept new clients and my time books up fast when I do. Let's...
read more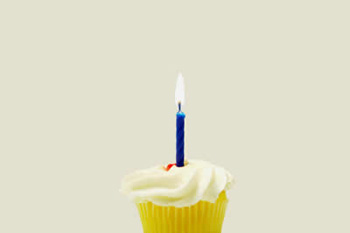 My birthday is the end of June and you get a present. For the month of June, you can purchase one or all of my ebooks for US$ 3.99. That's right. Here's what that means: This book Regular price Special for June Buy now Social Media and Product Documentation US$ 5.00 US$ 3.99* Amazon Barnes and Noble Consumer Feelings about Product Instructions US$ 5.00 US$ 3.99*  Amazon Barnes and Noble 8 Steps to Amazing Webinars US$ 9.99 US$ 3.99*  Amazon Barnes and Noble *international prices are the local equivalent of US$ 3.99. This price is...
read more